When Your Lease Is Up, Keep the Car You Love!  Let PFCU Help You.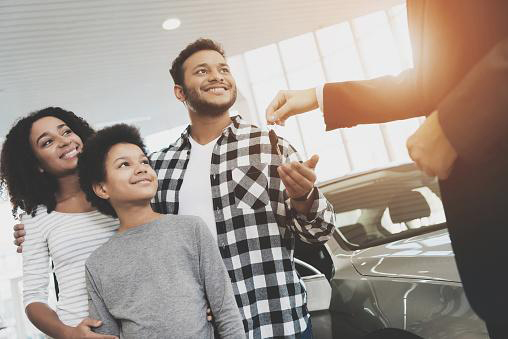 You and your car or truck have been through a lot together.  If it's still a good vehicle,  you may not be ready to return it when the lease is up.  If that is the case, consider an auto lease buyout.  It's a great way to stay in your car and get a great deal.  PFCU can help you do it!  Here is how:
Low Rates: With PFCU's low rates, buying out your lease could be more affordable than you think.
Flexibility:  PFCU offers a variety of terms, up to 84 months*. 



Fee FREE:

  PFCU does not charge a fee to buyout a lease.


No Payments for 90 Days.**

If you have questions, please call a Loan Officer today at 847.697.3281. 

*84 month term available on 2022-2024 model years with a credit score of 625 or greater. 

**Guidelines for 90 day 1st payment: For credit scores of 625 or greater. Vehicle loans only. Member must have an active PFCU Checking Account (transactions within the last 30 days). Interest will accrue for the 90 days.  Cannot take advantage of Skip-A-Pay for the first 6 months from the date of disbursal.