A way to save for fun times while keeping the funds separate from your regular shares!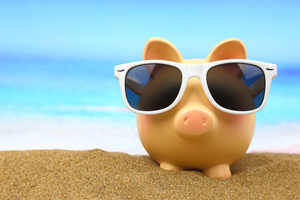 Vacation Accounts are a special Share Account that earn the same dividend rate as our regular share accounts. Dividend rates are declared and paid at the end of the quarter.
Rates are subject to change. You can deposit and withdraw money from the account at anytime.