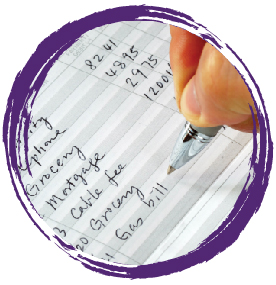 Your PFCU Accounts
What is the address of the PFCU website?
www.mypfcu.org. We have created a dedicated landing page for Leyden members here at www.mypfcu.org/leydenmerger.
Will my account number change?
Yes, you will go from a 3, 4 or 5 digit number to a 9 digit number. Your new account number will add a 44 prefix followed by 0's to make it a 9 digit account number. For example; 440000123, 440001234 or 440012345. Please begin to use your new account number as of 6/1/21.
How can I get a new membership card with my updated account number?
Membership cards are currently available at the Leyden location and at the other locations after 6/1/21.
Will my routing number change?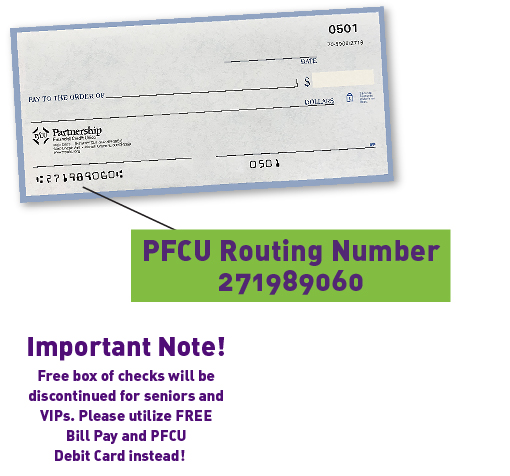 Yes, going forward please use your new routing number of 271989060
Will I need to change my direct deposit information with my employer?
Nothing needs to be done at this time, but in the future, if you have the opportunity to update this information, please do so. Going forward, please use your new routing number and account number.
How will my LCU accounts change with PFCU?
Please see chart below: Rates, terms and conditions are subject to change. Deposit rates can be found at: https://www.mypfcu.org/accounts/rates.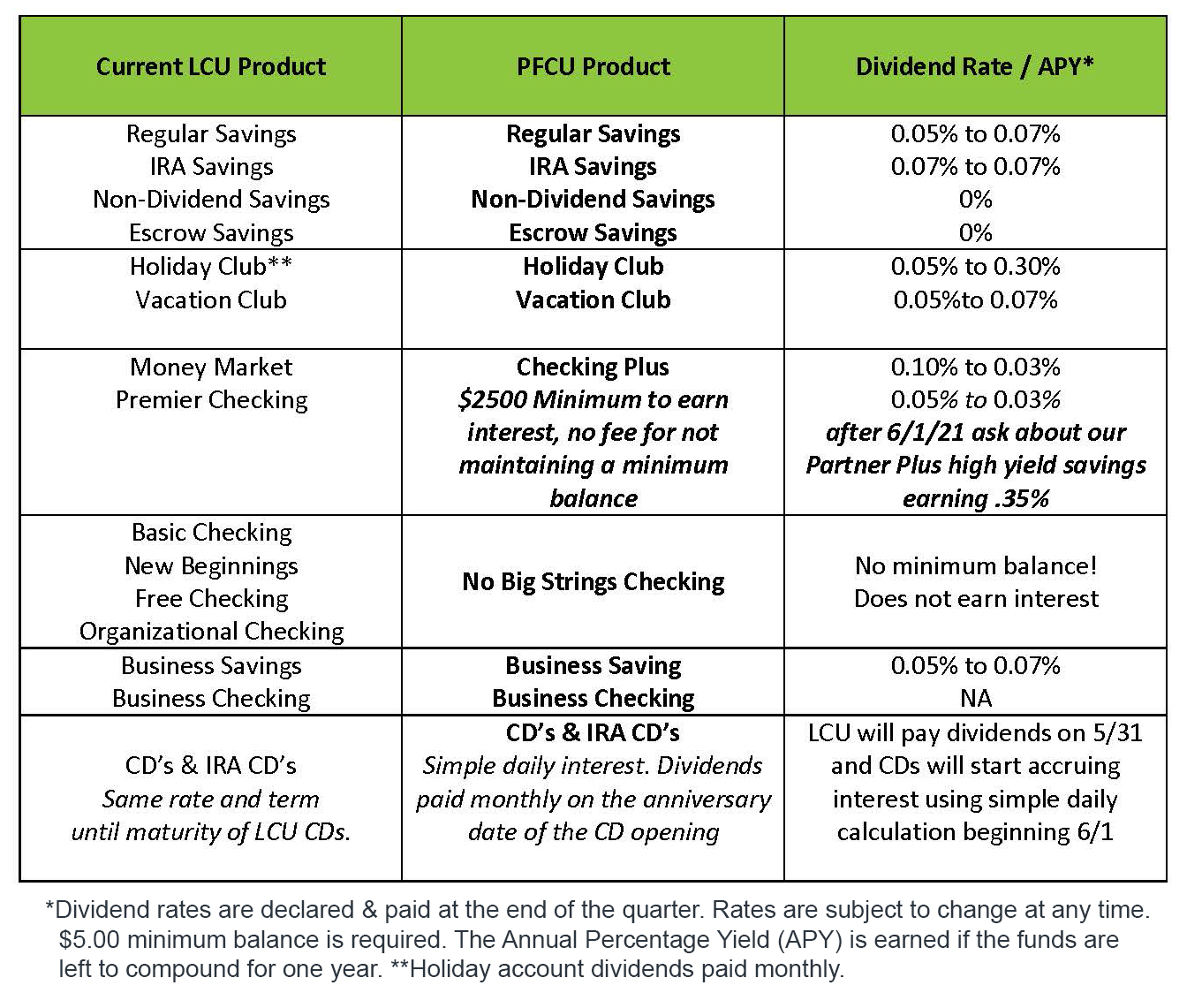 PRIMARY ACCOUNTS*
Savings Account
A Share Savings account is a simple savings option that provides a secure place to grow your funds and pays a competitive quarterly interest.
$5.00 minimum balance required for membership

Dividends paid on a quarterly basis

Online Account Access

eStatements
Partner Plus
Introducing a new high yield savings account – a simple option with a higher dividend rate to help grow your personal savings.
$5,000 minimum balance required to earn dividends

Dividends paid on a monthly basis

$250,000 maximum balance

0.35% APY (Annual Percentage Yield)
You must have an active checking account, Bill Pay and be enrolled in eStatements to earn dividends. 
Business Members/Accounts are not eligible for a Partner Plus Account.
No Big Strings Checking
Paying bills, daily expenses and managing money is something everyone needs a method for. At PFCU, we make it easy with our No Big Strings Checking Account, the perfect match for your Share Savings.
No minimum balance or monthly service charges, EVER!

Mobile Check Deposit with app

Debit Card with Five ATM Surcharge fee Refunds a Month (Up to $5.00 each)

Debit Card Control

Free Online Bill Pay

Text Banking and eAlerts

Overdraft protection available

Savvymoney (free credit score)

eStatements and Virtual Strong Box (data storage for electronic files)

One free box of checks with a new Checking Account
Checking Plus
Has all the same features as our No Big Strings Checking Account, but the following does apply:
Minimum Balance of $2,500 to earn dividends

Dividends are paid on a monthly basis

Dividend Rate – .03% / Annual Percentage Yield – .03%*
CDs
Leyden Credit Union CDs will be rolled into PFCU CDs with the same term and rate until maturity. Dividends will be paid monthly on the anniversary date of the CD opening with the simple daily rate calcuation method.

IRA Savings or CD Accounts
An Individual Retirement Account may have income restrictions, contribution and withdrawal limitations or other additional requirements. To find the IRA, Traditional, Roth or Educational, that is best for you, we recommend you refer to your tax advisor or financial planner.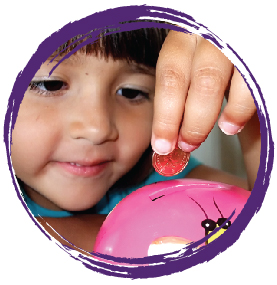 CLUB ACCOUNTS*
Kid's Club
For children ages birth to 18 (at age 18 the account will be converted to a r

egular share account)

CU will deposit $1.00 for each "A" an eligible student receives on their report card (For grades K-12 

and maximum deposit $5 per report card)

At the time of opening, each child receives a gift

$5 minimum balance required to earn dividends

Dividends are paid quarterly. UTMA (Uniform Transfer to Minors Act) 

ownership is require
Holiday Club
$5.00 minimum balance required to earn dividends

Maximum balance $6,000

Dividends paid monthly usually at a higher rate than regular shares

Funds disbursed October 31st to your savings account
Summer Club
$5.00 minimum balance required to earn dividends

Make deposits to your summer account or set up direct deposit or payroll deduction

Dividends paid quarterly

Funds disbursed July 1st to your primary savings account
Vacation Club
$5.00 minimum balance required to earn dividends
Vacation Accounts are a separate Share Account that earn the same dividend rate as our regular share accounts
Dividend rates are paid quarterly
You can deposit and withdraw money from the account at anytime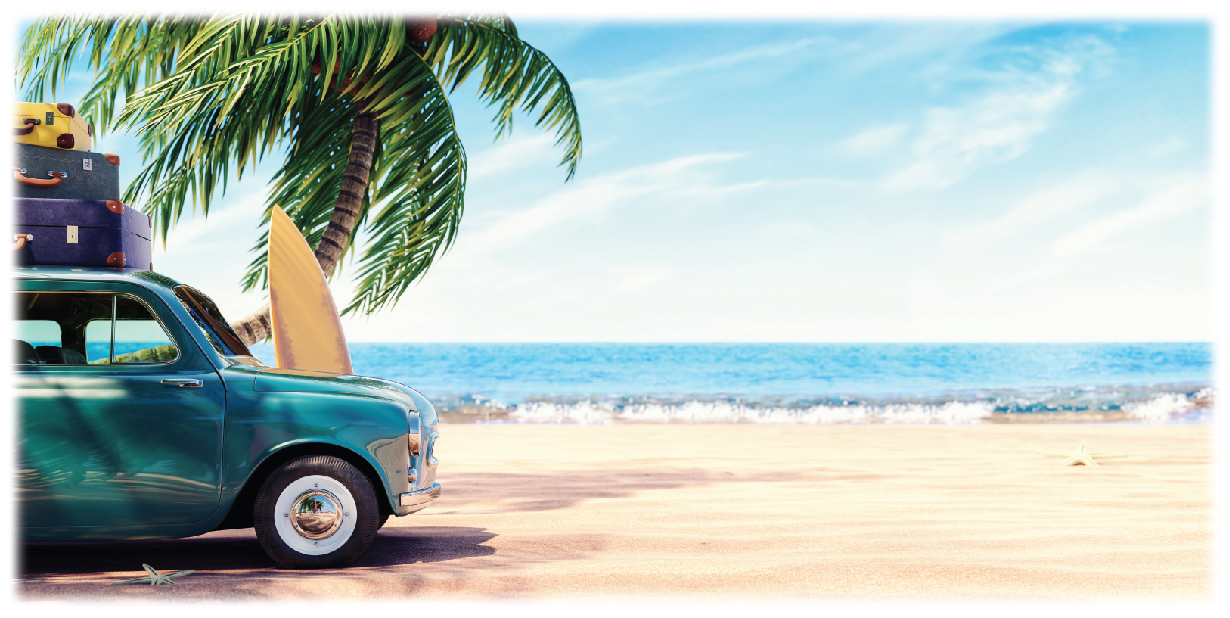 *Rates are subject to change.
Note: Early Withdrawals are subject to penalty, with the exception of the Vacation Club.

< BACK   TABLE OF CONTENTS   NEXT >