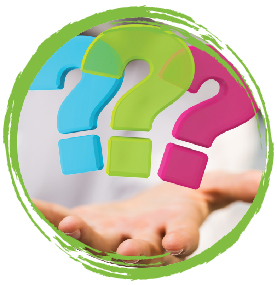 Your FAQs: What else do you need to know?
When will Glenview Credit Union's Online Banking no longer be available?
7/31/20 at 6 pm
Should I save my GCU eStatements?
We encourage you to save your eStatements prior to 7/31/20 on your personal computer or thumb drive. If in the future you need a copy of a previous statement, we can still assist you.
When will I be able to access the new PFCU Online Banking and download the PFCU Mobile App?
8/1/20 after 6 pm
What if I have other questions not found in this guide?
We understand that you may have questions or concerns about the changes. Please know, we have a dedicated team ready to assist. For general questions please contact PFCU at 847.MYPFCU1 / 847.697.3281 or for specific questions regarding your account, contact Glenview Credit Union at 847.724.6306.
Is my money safe?
YES! We also want to reassure you that your money is safe and is federally insured by the National Credit Union Administration (NCUA), which is equivalent to the FDIC for banks and is the same insurance that protected your accounts previously at GCU.
What happens to Glenview Credit Union?
GCU will now be renamed Partnership Financial Credit Union, but you will see the same smiling faces that have always assisted you at GCU. Dan Stojanovic will remain as President and one GCU director will join the PFCU Board of Directors. As you visit our other offices, you will get to know the whole team.
Where can I find updated information about the merger?
You can find current information on our website at www.mypfcu.org/merger. This site will be continually updated with pertinent information that you may need.
What if I have accounts with both PFCU and GCU?
Your GCU account will convert to a PFCU account. If you already had an account with PFCU, you would now have two separate accounts. You can contact PFCU after 8/3/20 to assist you in merging your accounts into one PFCU account or leave separated. Whatever works best for you! 

< BACK     TABLE OF CONTENTS     NEXT >