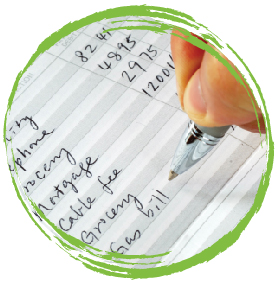 Your Checking & Debit Cards
Will I be able to continue using my checks?
Yes, but once you run out, please give us a call and we will assist you in ordering a new box of checks with the correct account and routing number. Note: If you prefer to order checks from another vendor, please be sure to contact us first so that we can provide you with the correct information.
Will I get a new PFCU VISA debit card?
Yes, you will receive a new PFCU VISA debit card by mail mid July and will need to activate the card on Monday 8/3/20. Be on the lookout for an envelope with the return address, 58 E. Northwest Highway, Des Plaines, IL 60016. Instructions for activating your card will be included. PLEASE DO NOT ATTEMPT TO ACTIVATE AND USE THIS CARD PRIOR TO 8/3/20.  
Note: Your GCU debit card will no longer be active as of 8/3/20.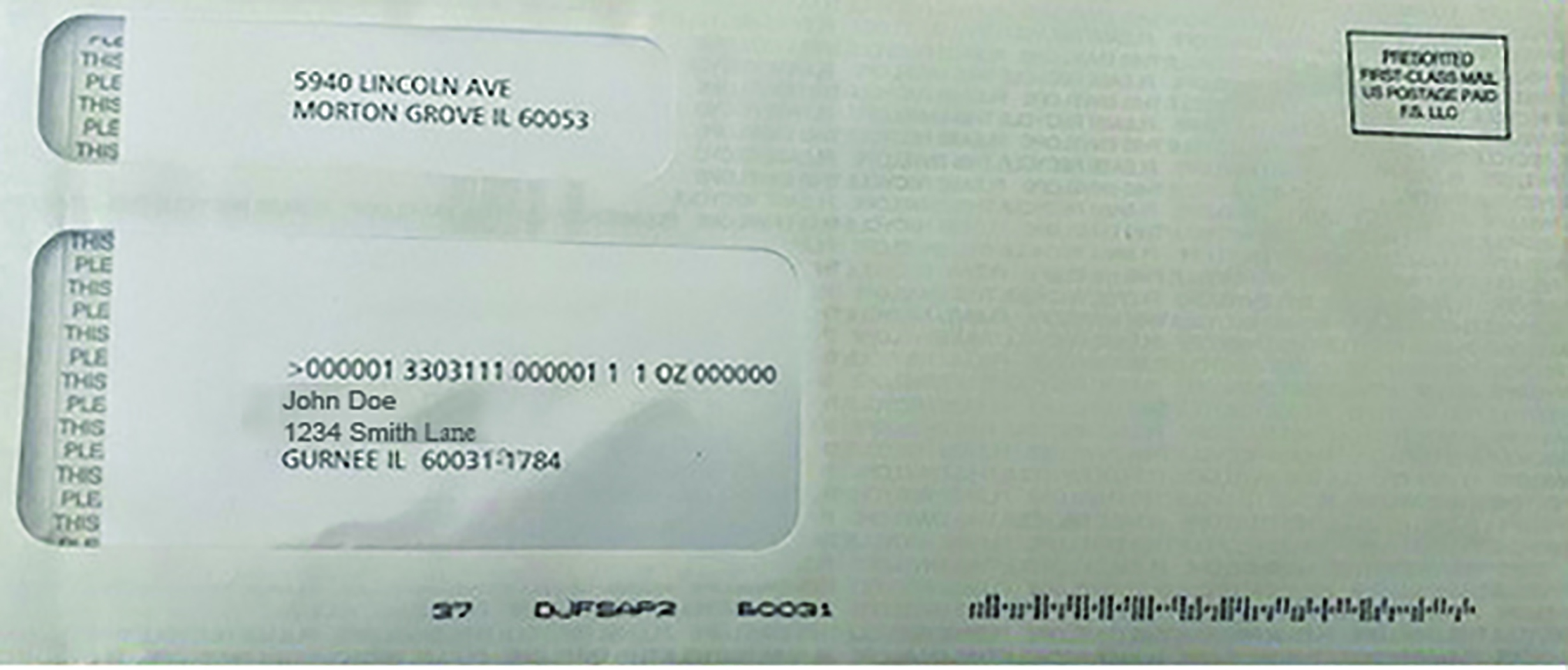 example of envelope
Will my debit card PIN change?
Once you receive your new debit card, you will need to establish a PIN of your choice. You are welcome to use the same GCU PIN that you had with your old debit card, or create a new one. Instructions for this will be included in the card mailer.
Do I need to update any of my recurring debit card charges or bills with the new debit card number, expiration date etc.?
Yes. You will need to update any and all prior authorized charges from recurring bills or invoices with your new PFCU debit card number, expiration date and the 3 digit code on the back of the card.

< BACK     TABLE OF CONTENTS    NEXT >