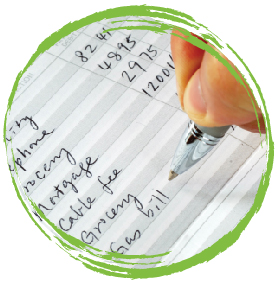 Your PFCU Accounts
What will the new website address be?
www.mypfcu.org. We will also have a dedicated landing page for Glenview members at address www.mypfcu.org/merger.
Will my account number change?
Yes, you will go from a 3, 4 or 5 digit number to a 9 digit number. For example; 660000123, 660001234 or 660012345 Please begin to use your new account number as of 8/1/20.
How can I get a new membership card with my updated account number?
Membership cards will be available at the Glenview location now and at the other locations after 8/1/20.
Will my routing number change?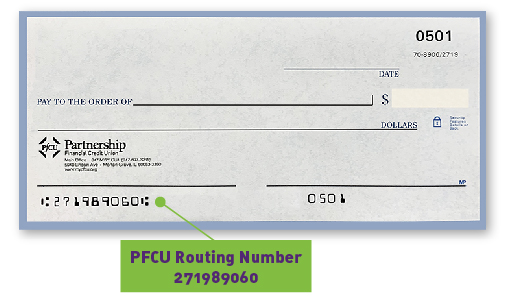 Yes, please use your new routing number of 271989060, going forward.
Will I need to change my direct deposit information with my employer?
Nothing needs to be done at this time, but in the future, if you have the opportunity to update this information, please do so. Please use your new account number going forward.
How will my GCU accounts change with PFCU?
See chart below: Rates, terms and conditions are subject to change and may vary based on credit worthiness, qualifications and collateral conditions. All loans subject to approval.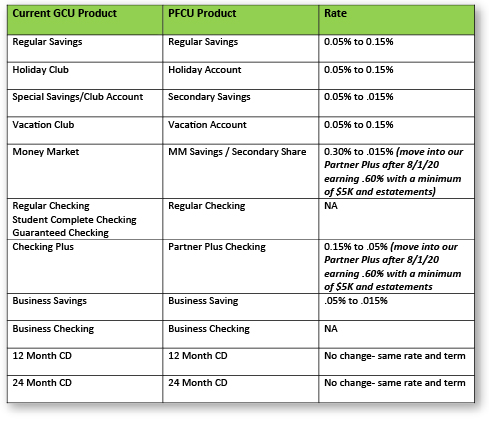 < BACK