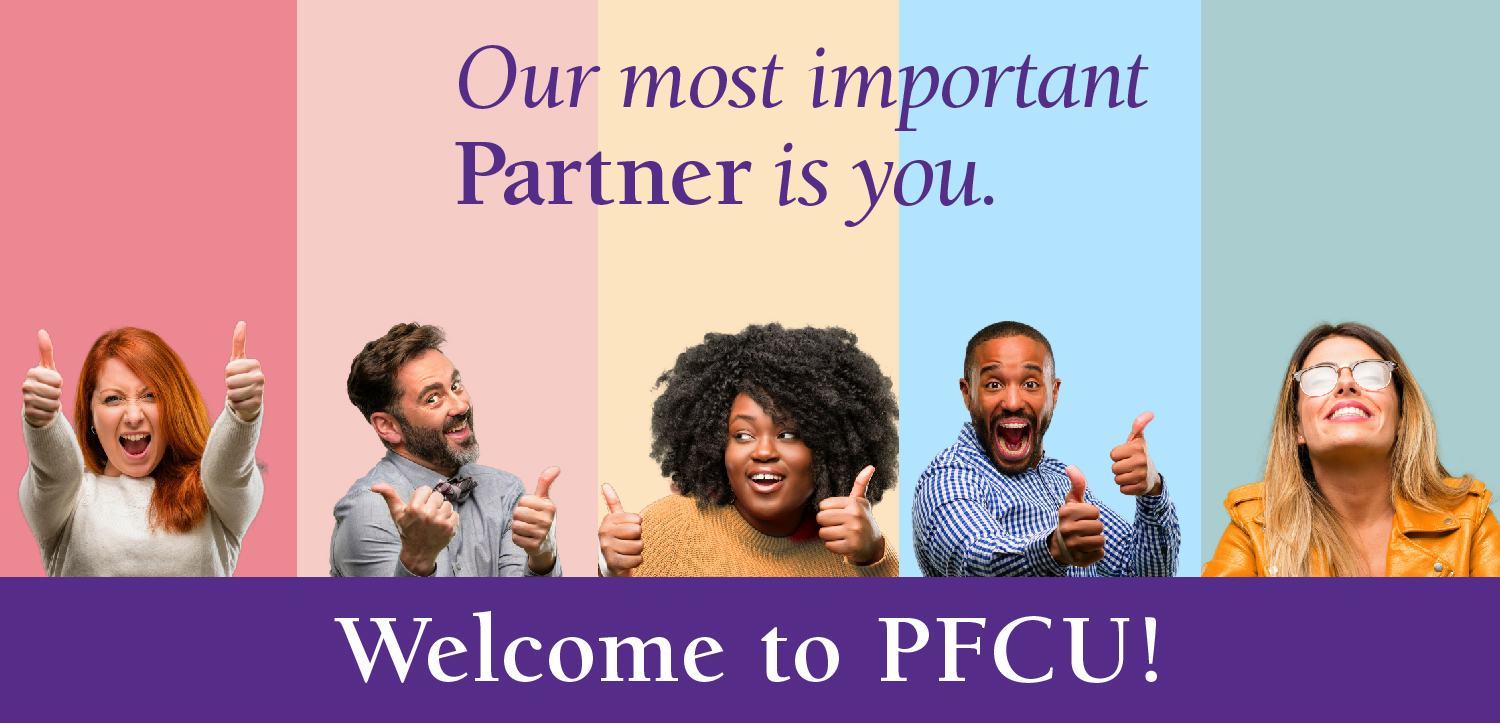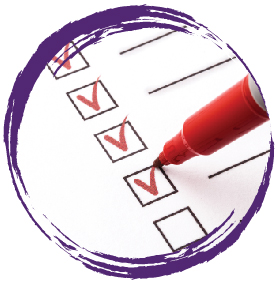 Table of Contents
Download a Spanish Version of the Merger booklet by clicking on this link.
Watch This Video for Additional Information!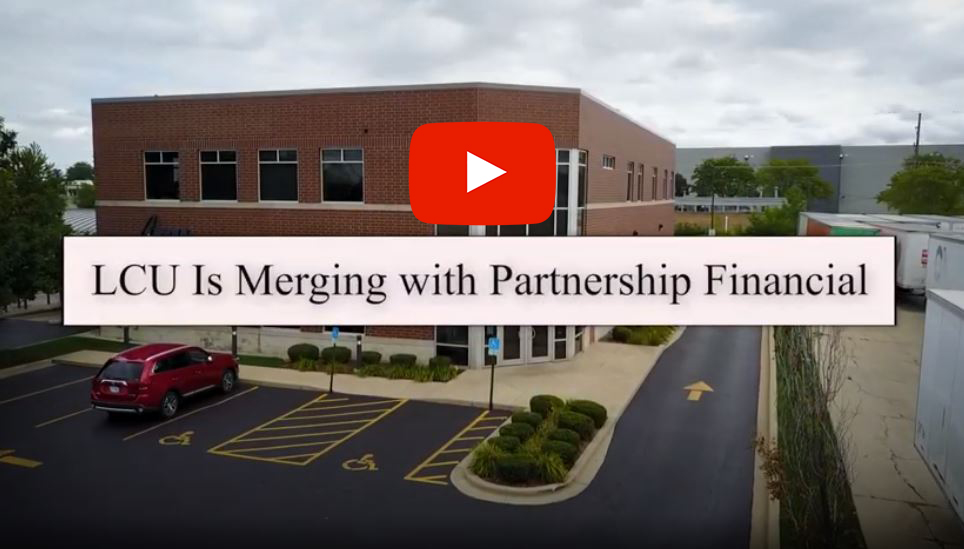 Important Dates to Remember!

Early May  • New PFCU VISA Credit Card arriving in mail
5/17/21       • Activate your new PFCU VISA Credit Card (follow instructions included in mailing)
Mid-May     • New PFCU VISA Debit Card arriving in mail
                     (Please follow instructions in mailing and activate your card on Tuesday, 6/1/21)

5/28/21       • Save your current LCU eStatements by this date
                   • Leyden CU Bill Pay will be unavailable at 4 pm
5/29/21       • LCU's Online Services will no longer be available after 12 pm, Saturday 5/29/21
                   • Please do not sign in to online banking until Tuesday, June 1 at 8 am.
5/31/21       • Leyden CU Closed for Memorial Day Holiday
6/1/21         • Enroll in PFCU Online Access after 8 am at www.mypfcu.org
                   • Download the PFCU App and request Mobile Check Deposit
                   • Enroll in 24/7 Telephone Teller 833.697.3281
                   • Activate your new PFCU VISA Debit Card (see instructions)
                   • PFCU Bill Pay is available at 10 am
                   • Leyden office opens under PFCU at 10 am due to merger (see new hours)