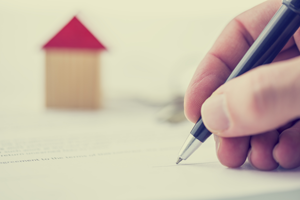 Take advantage of the equity in your home to do some home improvements, pay college tuition, take a vacation, or use for other personal reasons. We have the equity plan to fit your needs. Please stop by our office or call one of our Loan Officers for more information.
Fixed and variable rates are available

Please consult a tax advisor regarding the deductibility of interest
What do I need if I am applying for a Home Equity Loan?